Please note that until further notice, we are not able to offer our regular in-person Walk-in Counselling Clinic sessions.
However, "Call-In" Counselling is available on Tuesdays from 12pm-8 pm and Fridays from 9am-5pm. Please call us at 519-966-5010 to learn more.
Talk with a qualified counsellor without a scheduled appointment. We offer immediate access to counselling services throughout Windsor and Essex County through our Walk-In Counselling Clinic. Openings on a first-come first-serve basis.
Our Walk-In Counselling Clinic helps when you:
Are not sure where else to go for help
Need to see a counsellor quickly
Looking for individual, couples and family counselling support
Want counselling support near your home or work
Want to learn about support and services available in Windsor and Essex County
You will leave the Walk-In Counselling Clinic with:
First steps to manage your concerns
Professional support to handle your problems
Referral to another counselling appointment, if needed
Referral to other services, if needed
Hours and Locations
Windsor
Family Services – Main Office
1770 Langlois Ave Windsor
Harrow
Harrow Health Centre
1480 Erie Rd S Harrow
Leamington
Erie Shores Health Care Centre
194 Talbot St W Leamington
Eligibility
TBD
How does it work?
Our qualified counsellor will:
Meet privately with you and talk about your issues
Help you decide what issues to work on together
Discuss your challenges and opportunities
Help you decide on action steps to move forward in your life
Connect you with other community agencies, as needed
Support you while you take your first steps
Help you deal with any new issues that may arise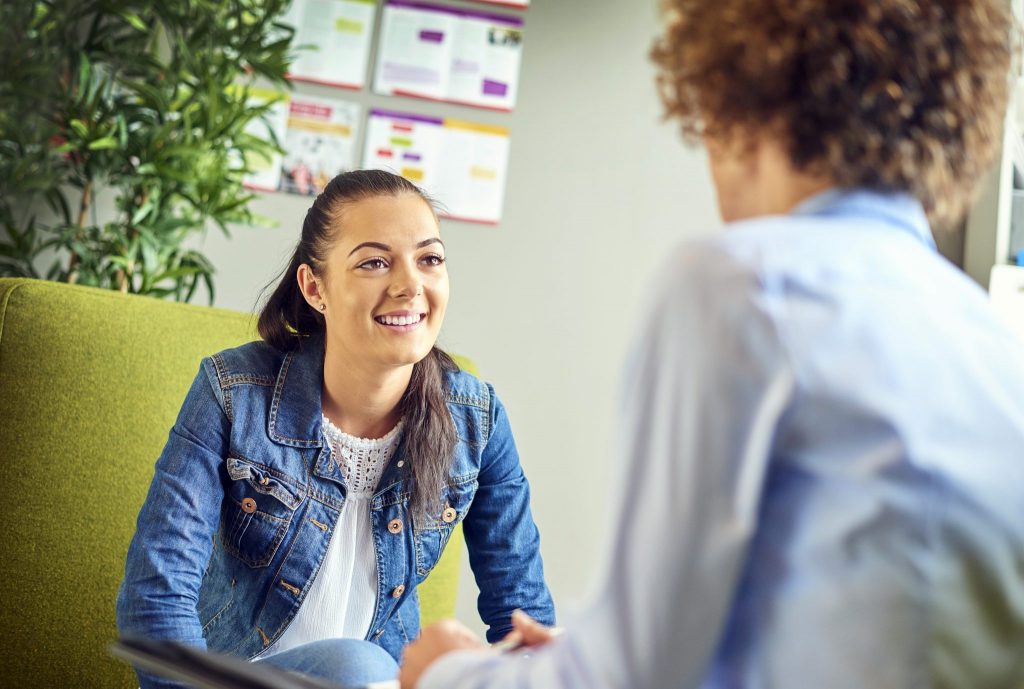 You can also access our Virtual Mental Wellness Workshop!  It covers the following topics:
sense of self
boundaries, communication and decision-making
feelings, anxiety and stress
depression and anger
It's free, and can be watched anytime, on any device.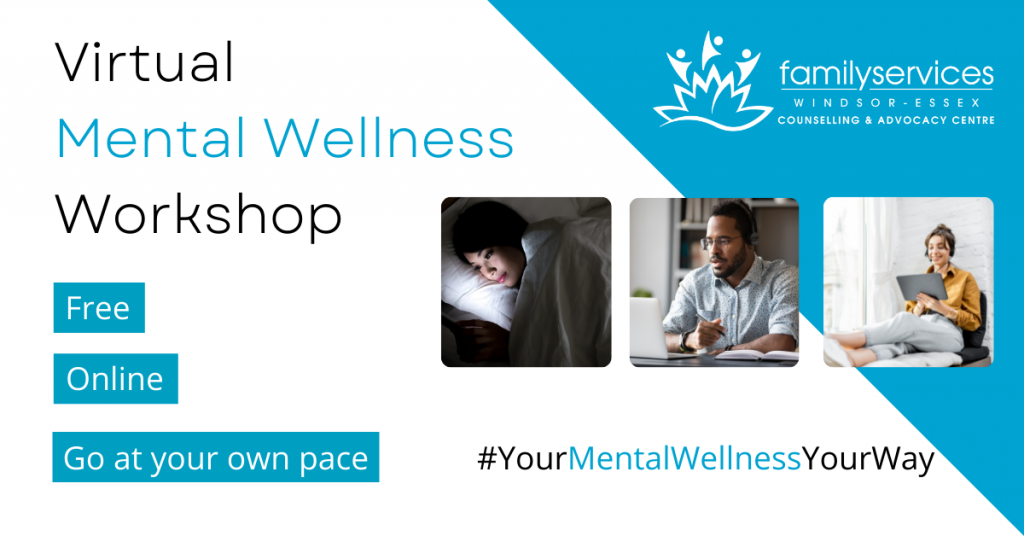 Fees for Counselling Services
Our Counselling Program is committed to ensuring that no one is turned away due to their inability to pay for service.
Affordable counselling fees are determined through a sliding scale that is based on household income, family size and ability to pay.
Visa, Mastercard, Cash and Debit are accepted.
Counselling services may be free to you if:
You are covered by your workplace Employee Assistance Program,
You are covered by a health care benefit package, or
You qualify for a financial subsidy
Regular counselling fees range from:
Free to $20 for Group Counselling Sessions
Free to $110 for Walk-in Counselling Clinic or Scheduled Counselling Appointments
Frequently Asked Questions
Question 1
text text text
Question 2
text text text
Question 3
text text text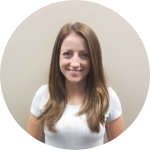 Counselling is awesome!

-Ciara Holmes, Counselling Program Manager
Download or share our counselling flyer!
Download as a PDF
Partially funded by the Government of Ontario
Interested in this program?
Contact us today.